A combination of wood and plastic
WPC (Wood Plastic Composite) – a combination of wood and plastic has gained great popularity as a safe, environmentally sustainable and long-lasting material for outdoor use. It is an ideal replacement for wood and as such is most often used as a floor covering for gardens, terraces, swimming pools, yards, beaches, piers, paths for parks and mountain houses.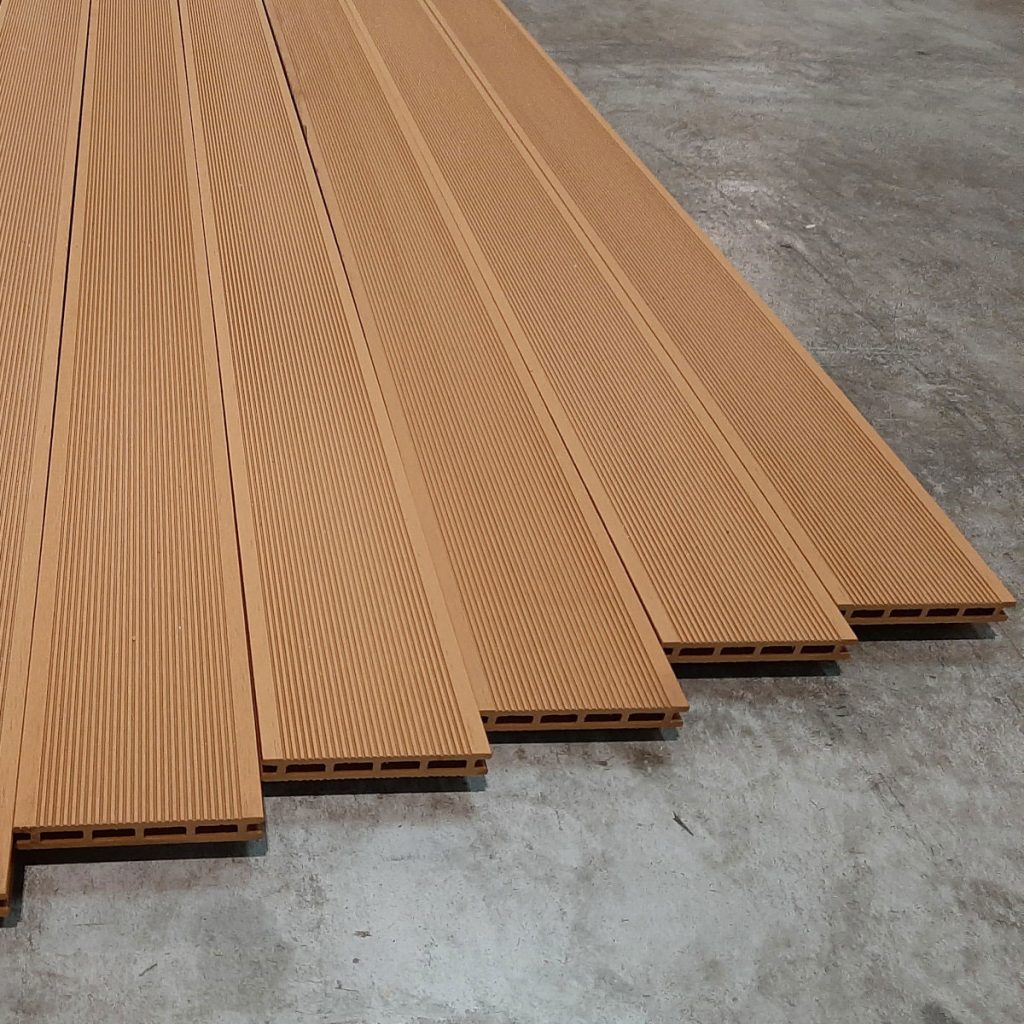 Advantages of applying WPC floors
WPC Wood-plastic composite
WPC is a wood-plastic composite made from quality plastic and wood flour obtained from domestic, renewable forest resources. The role of wood as an integral part of the composite is to provide it with adequate strength and stability, and plastic is a binding element. WPC floor coverings have proven to be a successful replacement for wood floor coverings.
The advantage of WPC over real wood is the great ability to make any desired shape for the reason that it can be bent and fixed into various shapes. It is processed with ordinary wood tools, and installation is relatively simple. They provide a warm atmosphere to the wood without defects such as drying, rot, susceptibility to pests and without the need for varnishing. With occasional water cleaning WPC floors are completely resistant to the development and growth of fungi, lichens and moss.