The history of the KÖMMERLING brand begins in 1897 when Karl Kömmerling founded Karl Kömmerling oHG. It supplies the footwear supply industry in Pirmasens with adhesives such as wheat gluten, durable glue or celluloid glue. In the following years, KÖMMERLING began its own development and production of adhesives.
KÖMMERLING, a manufacturer of window systems, enjoys an outstanding reputation for its high-quality products and advanced technologies. In the first years of its long history, KÖMMERLING produced adhesives and synthetic rubber. 1957. 1957. began production of blinds in 1967. Years with the production of high-performance PVC window systems.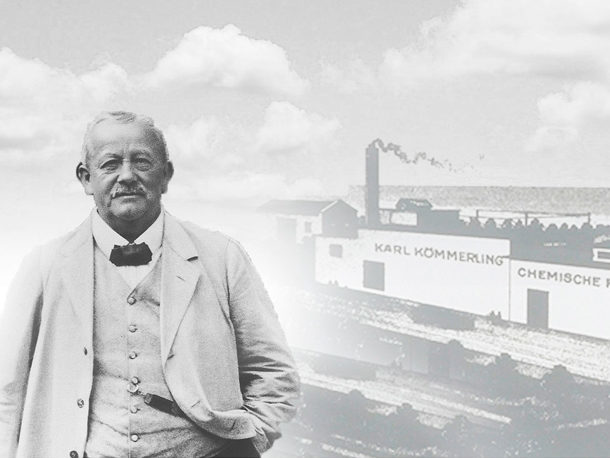 1949
KÖMMERLING produces the world's first contact adhesive based on synthetic rubber. This pioneering development is revolutionizing shoe production in Europe.
1954
With the establishment of the "Technical Adhesives" business area and the development of the Körapox product family, KÖMMERLING sets a milestone for modern structural adhesives.
1965
With the development of the Köratac range, KÖMMERLING creates a European basis for industrial solvent welding.
1969
KÖMMERLING is the first company in the world to introduce a polysulfide-based polymer-free sealant system (GD 116) for insulating secondary glass seals.
1989
KÖMMERLING starts selling elastic adhesives based on polyurethane (Körapur) and polymer at the end of silane (Körapop).
1995
As one of the first manufacturers of adhesives and sealant systems, KÖMMERLING is certified in accordance with the internationally recognized quality management standard DIN ISO 9001.
2000
KÖMMERLING Chemische Fabrik GmbH takes over ADCO Global Inc. in Chicago / Illinois. ADCO now has seven locations around the world – in the Americas, Europe and Asia – with more than 700 employees.
2003
KÖMMERLING takes over the insulating glass products sector from Chemetall, together with a production plant in Langelsheim, making it the world's leading manufacturer of polysulphide sealants.
2005
Certification of the entire management system in accordance with DIN EN ISO 9001: 2000 (quality management), DIN EN ISO 14001: 2004 (environmental management) and OHSAS 18001 (health and safety management).
2013
Royal Adhesives and Sealants become the new owner of ADCO Global. This means that KÖMMERLING becomes a member of the Royal Group for Adhesives and Sealants and is now one of the ten global companies in the adhesives and sealants industry.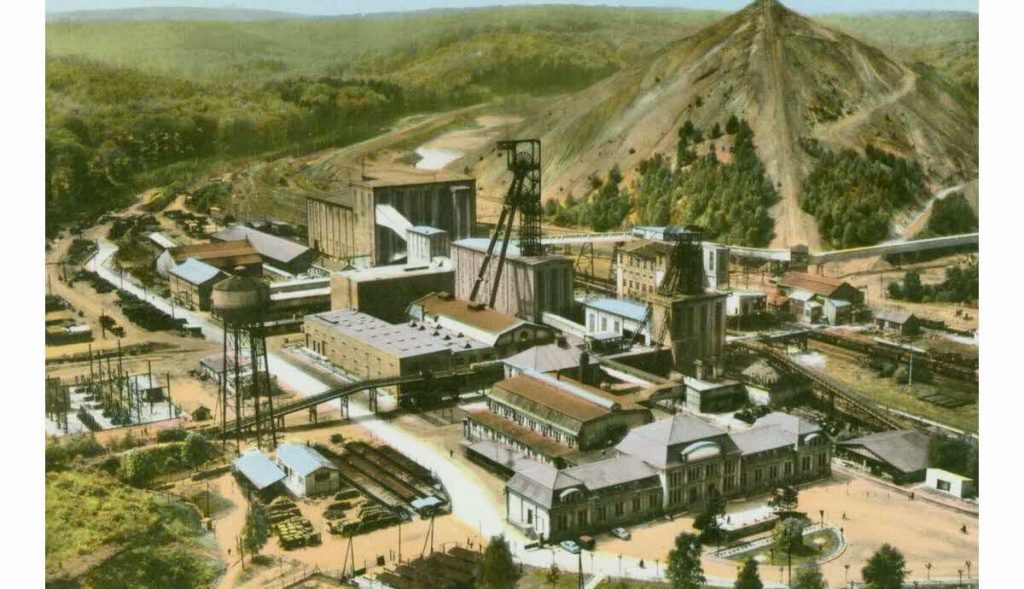 KÖMMERLING is the best system in its class. A unique, universal system that is available in many variations. It offers completely new design possibilities. Today, KÖMMERLING has become synonymous with the quality of carpentry everywhere in the world, including in our region. You can see everything about its quality HERE.