This stunning design concept has been intricately developed to fit into any type of architecture, classical or modern. The excellent design line that runs through the product allows any color combination to be adapted to individual taste. Thanks to the innovative suspension system, each glass panel slides smoothly into place.
Do you want to close your balcony?
The best quality materials and outstanding design guarantee exceptional durability of the elementsand a superior aesthetic impression. The Finnish glazing system without partitions is one of the most popular architectural solutions because it integrates the comfort of the interior with the outdoor living space.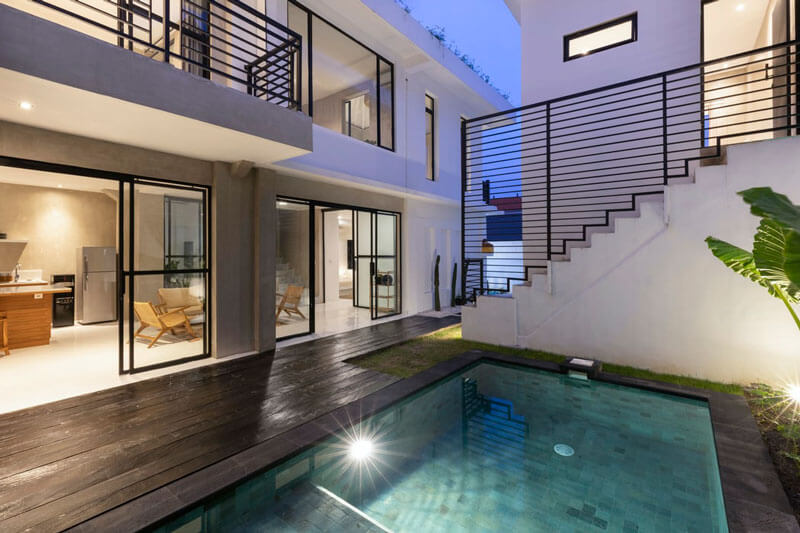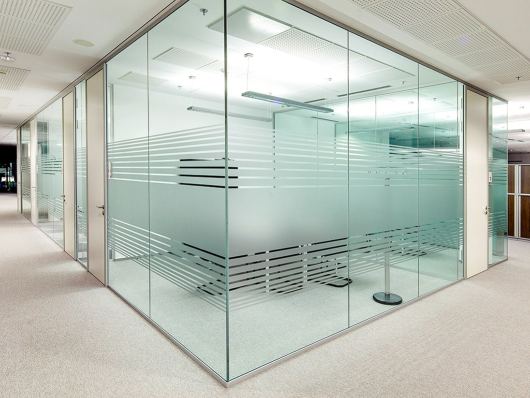 Glass partition systems with slim profiles
Slim profiles for glass partitions
Slim profiles for glass partitions make a completely new compact, modern and minimalist system on our market. Das Glaswandsystem bietet die Möglichkeit, lange Glaswände in Kombination mit gehärtetem oder Verbundglas von 8 mm bis 12 mm Dicke zu bilden. Ideal for modern and open office spaces.